Inglés Book 1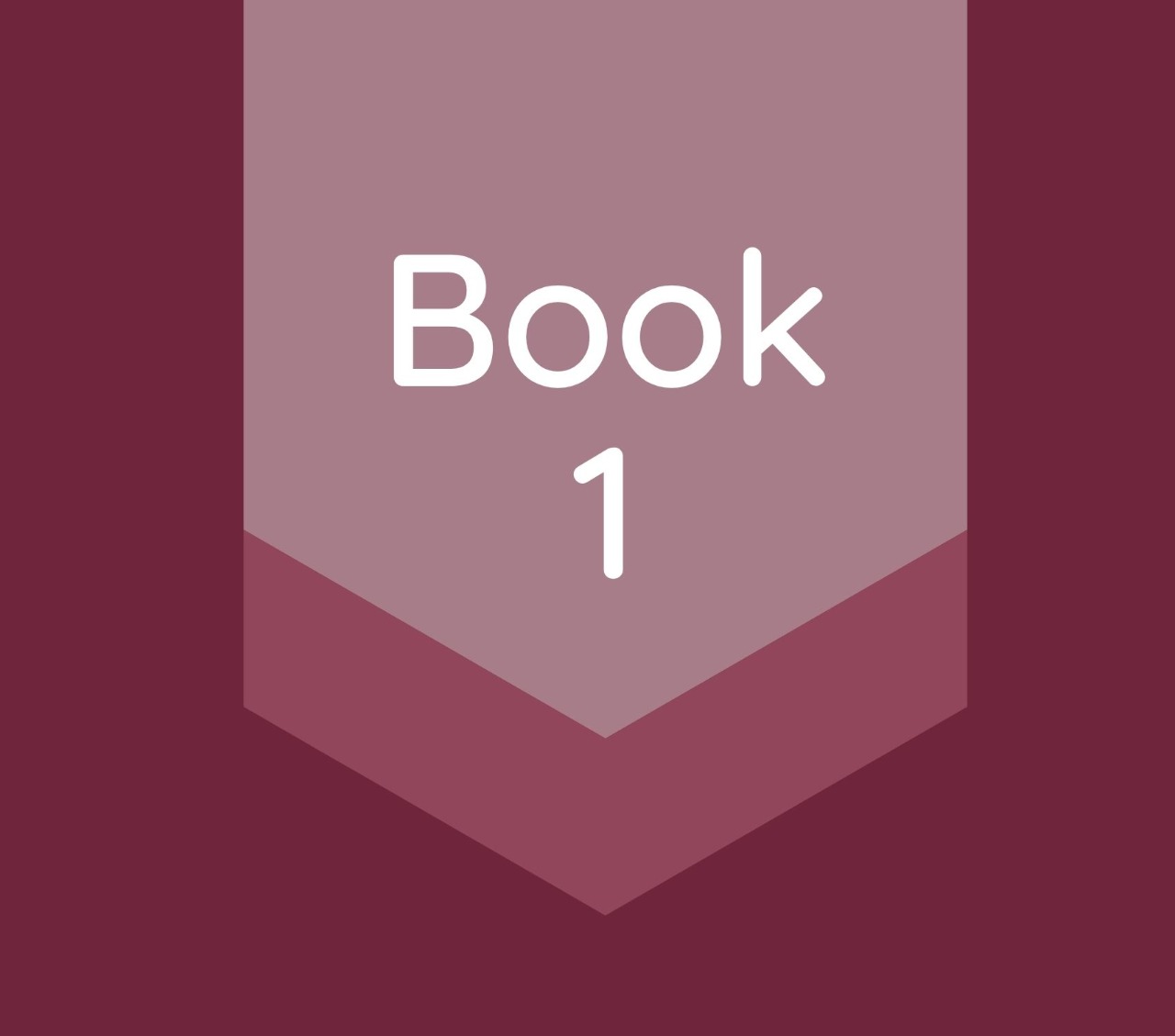 Objetivo:
Los participantes analizarán y activarán su propio conocimiento sobre las diferentes áreas lingüísticas del inglés a través de actividades de software interactivo. Se plantearán los retos personales alcanzar en la construcción de nuevo conocimiento mediante la dosificación de la nueva información bajo las prácticas pedagógicas pertinentes; los participantes dominarán el nivel léxico estructural de la lengua inglesa a un nivel A2, aunado al manejo de competencias y habilidades requeridas en las habilidades receptoras y productoras.
Dirigido a: 
Público en general
Fecha límite inscripción y pago 1° ingreso:
11 de octubre de 2022
*Se deberá enviar en esta misma fecha comprobante de pago y en caso de contar con descuento el documento probatorio.
Examen ubicación en línea:
Del 13 al 15 de octubre de 2022
Ampliación para la aplicación de examen de ubicación a participantes ya inscritos.
Reinscripción: 
15 de octubre de 2022
Calificación mínima aprobatoria: 80
*Para el envío de su constancia (oficio) es necesario solicitarlo al correo educacioncontinua@udgvirtual.udg.mx
Próximas fechas:
Características del curso
Fecha de inicio:

18/10/2022

Fecha de término:

29/11/2022

Duración:

60 horas. *Se debe cumplir con el 80% de participaciones. *Se realizarán 3 sesiones vía zoom.

Costo:

$1,720.00 público en general
$688.00 UdeG /CASA Universitaria
$860.00 Escuelas incorporadas UdeG
$1,376.00 Egresados UdeG sin credencial
$1,032.00 Egresados UdeG con credencial
$1,204.00 Gobierno del estado de Jalisco
$860.00 Adultos mayores

La inscripción y pago son válidos para fecha única. No transferible.

Modalidad:

En línea

Requisitos:

Computadora con bocinas,
Micrófono
Cámara web (opcional)

Nivel de habilidad

Todos los niveles
Course I. The Arrival
Chapter I. The Terminal
Objective: The student can provide personal information in an official application form (study permit).
Listening: The check-in: listen to identify personal information in official identity documents
Reading: This is me: to identify personal information in official identity documents
Writing: The Terminal: to complete an official application form (study permit) with personal
Speaking: You say "Goodbye" and I say "Hello, hello, hello": to say the greetings and farewells.
Grammar: The use of personal pronouns in the subject position before a verb in statements. Can identify the use of linking verb 'to be'
Vocabulary: Greetings and farewells. Personal Information. Airport vocabulary
Pronunciation: Spelling: the alphabet.
Chapter II. . Lost in Translation
Objective: The student can produce short sentences related to countries and nationalities
Listening: It's a small world: listen to countries and nationalities to identify word stress
Reading: The Rolling Mick: read an article about the personal information and relationships of a famous rockstar
Writing: Green with envy: identify the use of colors to describe things.
Speaking: Say the country: say vocabulary of countries and nationalities. A lost tourist: give information about countries and nationalities.
Grammar: The use of verb "to be" in affirmative and negative form. The use of possessive adjectives
Vocabulary: Countries and Nationalities.
Personal Information. Colors.
Pronunciation: Word stress and syllable division
Chapter III. Taxi Driver
Objective: The student can interact with a speaker, asking and answering questions, using information about himself/herself (e.g., name, family, nationality).
Listening: The Royal Family: listen to identify specific information in a monologue.
Reading: The Trudeau family: read a magazine article about the family of the prime minister of Canada
Writing: Taxi Driver: create a family tree
Speaking: Taxi driver: to exchange personal information related to family with the taxi driver.
Grammar: Verb "to be" in Present Simple Possessive case's. Possessive adjectives Personal pronouns. Yes/No questions     
Vocabulary: Personal information Family members Countries and nationalities. Languages
Pronunciation: Intonation in questions: rising and falling intonation.
Chapter IV. You've got mail
Objective: The student can understand and answer questions about personal information in a written registration form.
Listening: Hello from the other side: to use different greetings and farewells in different communicative situations.
Reading: You've got mail: read a short email from your new tutor at the University
Writing: You've got mail: to write a short email to introduce yourself
Speaking: Shakespeare in love: to express feelings and emotions.
Grammar: Personal Pronouns.
Verb 'to be': affirmative, negative and question form. Possessive adjectives.
Vocabulary: Greetings and farewells.
Personal information. Feelings and emotions. Family Pronunciation: Intonation in affirmative sentences